Portraits At Your Home
Every family wants to have that professional studio portrait framed on their wall but it's not always
that easy to find the time to take the whole family to a professional studio. We have solved that
problem by taking the professional studio to you with our Portraits At Your Home service.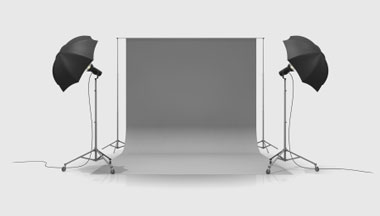 Our friendly and professional photographers will come to your home at a prearranged time and set up
our mobile photographic studio. This service enables you to have the full experience of a studio
shoot in the relaxing environment of your home. Advantages of this are:
                                -Different changes of clothes
                                -Children have their favourite toys
                                -No rushing to studio to be on time 
When booking let us know what style of photography suits your family best. The whole experience
takes less than an hour and you can pick and order the photographs there and then. We return a
week later with your delivery of framed enlargements and all you have to do is find a place to hang them up.